W2-IM/PVCP and OrangeCM
Netherlands based Orange Capital Management BV is an official and registered Senior Broker for the UK London W2-IM/PVCP.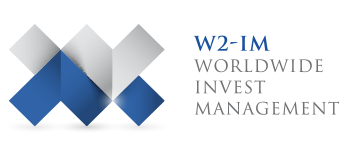 Worldwide Invest Management (W2-IM) is a subsidiary of the Pierre & Vacances – Center Parcs Group, and was created to meet international private and business/institutional investors.
A new branch wich has a single mission: to act as the Group's ambassador and help to raise funds for new projects that are part of ongoing European developments.
What types of investors is W2-IM looking for?
They may be family offices, pre-existing investment funds or ones which have been created for a specific project, and of course traditional institutional investors. The Group started by rallying an extraordinary network of European investors, and then widened its activities, reaching out especially to the Asia Pacific region, the Middle East, and Eastern and Central Europe.
What level of profitability can the Group offer its investors?
That all depends on the financing and its scope. The Group would prefer, rather than just giving out figures, to focus on the long-term security provided by a group with investments in over 300 locations, with over 10,000 employees, and 8 million customers each year. When you invest with W2-IM, you are working together with us on a concept that has stood the test of time for several decades! And there is a key factor: we have the same occupancy rates as major hotels situated in major cities.
W2-IM offers tailor-made financial arrangements to its partners in order to match their desire for balance and long-term safety.
LATEST NEWS:

"from the 2017 annual report"
The group's property development businesses will underpin development in the tourism offer via:
Renovation operations at the Center Parcs Domains in Germany, the Netherlands and Belgium;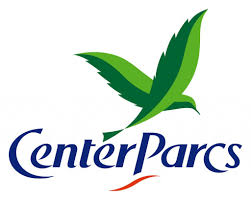 The Pierre & Vacances-Center Parcs Group,
European leader in local tourism.
The Group develops innovative leisure and holiday concepts in respect of the environment in order to offer its clients the most attractive seaside, mountain, countryside and city-centre destinations.
Created in 1967, the Pierre & Vacances-Center Parcs Group is the European leader in local tourism. Today, with its complementary tourism brands– Pierre & Vacances, Pierre & Vacances premium, Center Parcs, Sunparks, Aparthotels Adagio and Maeva– the Group operates a tourism network of more than 45,000 homes and apartments located in 283 sites in Europe. In 2015/2016, the Group welcomed 8 million European holidaymakers and generated turnover of €1,424 million.
Our role and commitments
As a European leader in local tourism, the Pierre & Vacances-Center Parcs Group is very different from other tour operators. Our sustainable development commitment is rooted in an original economic model, combining property development and tourism.
Long-term site management presents us with great opportunities. It enables us to act from the design and construction stage of our accommodation and villages, and to follow up on implemented measures throughout the entire process. This long-term commitment means that we feel highly responsible for our shareholders, private and public investors, local partners, employees and customers.
Our ambition is to provide concrete and innovative solutions to current environmental and societal issues. As such, we design high-performance buildings, and create strong relationships with local communities by providing new local leisure possibilities near urban hubs, where guests can relax and learn to reconnect with themselves, others and nature.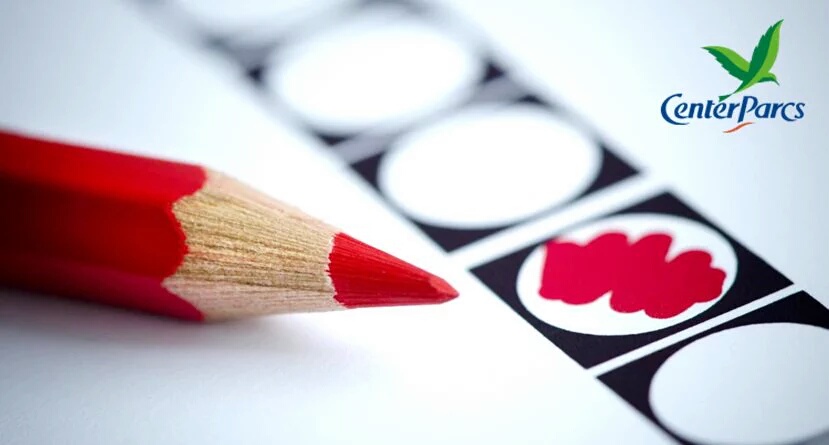 Key figures
Identity
o More than 280 destinations in Europe and the Mediterranean basin
o  More than 45, 000 apartments, homes and cottages representing 203,000 beds
o  4 destinations : seaside, mountain, countryside, city
o  8 million European clients
o  12 100 employees
Figures on 30 September 2016.
European leader in local tourism
No. 1 in tourism residences in Europe.
An original and lasting business model.
With its two complementary businesses, property development and tourism, the Pierre & Vacances-Center Parcs Group masters the entire property development chain from design of the projects to the search for land, financing, building and financial engineering and marketing to individuals or institutional investors. The tourism subsidiaries, residences and villages then handle management and tourism operation on behalf of their owners. The complementary aspects of the two businesses offer a double advantage: for the Group, the two businesses follow separate cycles that enable it to resist economic or sector crises. For clients, the integration of the two businesses provides solid fundamentals, including the quality of the site and its architecture and the durability and comfort of the homes and apartments.